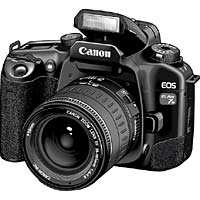 We not only carry a full line of new equipment, but have a generous selection of used equipment as well. The following is a list of some of the more exceptional items we current have. This list is updated often, since there is constant turnover in what we have available.
Here's a quick list of our used equipment:
Cameras
Lenses
Light Meters
Filters

Darkroom
35mm format
120mm Format
Tripods

Slide Projectors
Slide Trays
Storage
Bags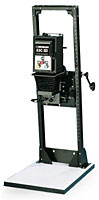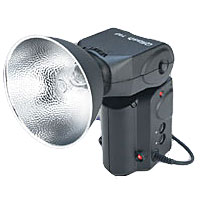 Looking for something special? You can use our Contact Form to request that we look out for it and let you know when we find it.