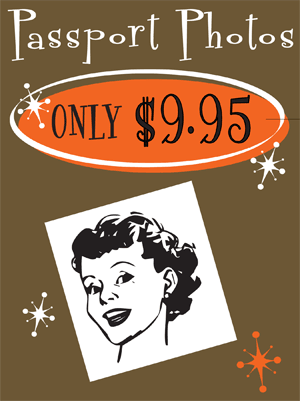 We are pleased to offer the following services
Photo Processing
Custom Framing
Passport Photos
Camera Repair
Special Orders
All with prompt, courteous service.
Contact us for more information on any of these services.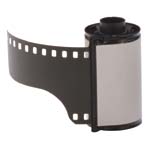 Photo Processing -

We still offer professional B&W, E-6, and C41 processing, prints from slides including enlargments for 35mm. or 120 films. Standard reprints and enlargments are available as glossy, matte, borders/no borders as well as scanning to CD.

Time to Digitize!

Video and DVD Transfer Service - Old slides, movie film and VHS tapes a specialty! Our services include music and titles at no extra charge starting at $29.99! Satisfaction guaranteed!


Custom Framing -
We use only premium archival materials that will protect your most precious artwork - from limited editions, originals, photographs or diplomas - we will work with your decor and budget. Hundreds of samples from Nielsen metals to exotic woods - our custom framing will enhance any office or home.
Photo Frames
Photo Albums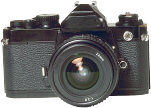 Camera Repair -
We provide expert camera repair on your photographic equipment - film, digital or video. Repair estimates provided promptly - with most repairs completed in less than 2 weeks. All work comes with a 90 day warranty.

Photo Classes!
Learn how to get the most from your camera by taking a photo class! These unique workshops are taught by some of our local professional photographers that make a living taking pictures. Ask about our ongoing workshops